David Darling & Hans Christian
David Darling and Hans Christian's latest album, Ocean Dreaming Ocean.
The world is blue at its edges and in its depths. This blue is the light that got lost. Light at the blue end of the spectrum does not travel the whole distance from the sun to us. It disperses among the molecules of the air, it scatters in water. Water is colorless, shallow water appears to be the color of whatever lies underneath it, but deep water is full of this scattered light, the purer the water the deeper the blue. The sky is blue for the same reason, but the blue at the horizon, the blue of land that seems to be dissolving into the sky, is a deeper, dreamier, melancholy blue, the blue at the farthest reaches of the places where you see for miles, the blue of distance. This light that does not touch us, does not travel the whole distance, the light that gets lost, gives us the beauty of the world, so much of which is in the color blue. 
-Rebecca Solnit, A Field Guide to Getting Lost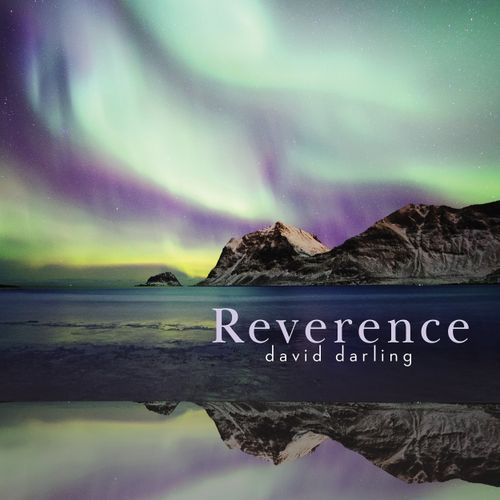 Reverence
This album is a sparkling gem, a magical elixir of cello, voice and electronic sound that creates an everchanging meditative soundscape. The poignancy and nostalgia evoked by this music are perfectly counterbalanced with beauty and love. Like a prayer, this music opens a grand space that allows the listener to dwell in the realm of trust and hope.
- Clíodhna Ní Aodáin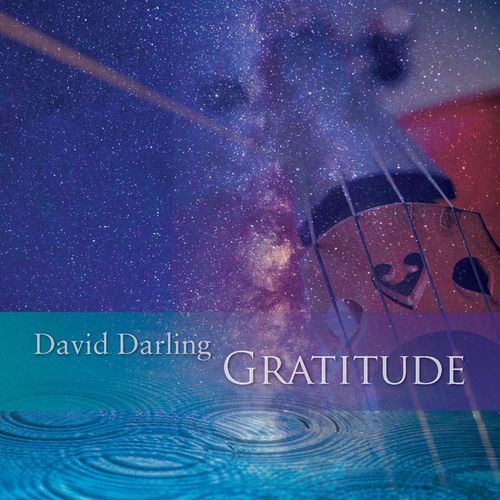 Gratitude
"Gratitude glides from playful to poignant to profound, with impeccable musicality and brilliant sound. In his seventh decade, David Darling continues to transform the humblest musical ideas into balm for the spirit. An album to cherish."
- Stephen Hill, Hearts of Space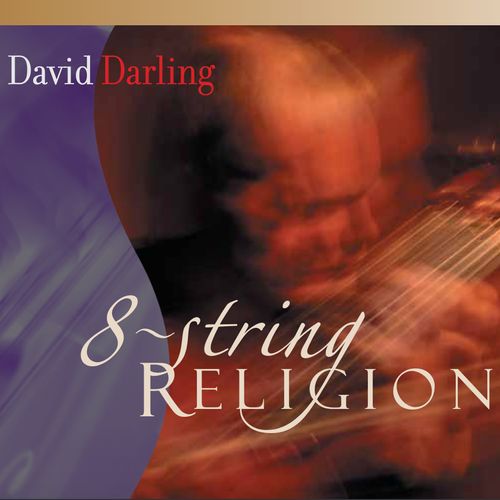 8-String Relgion
"In 8 String Religion, David Darling has concocted an elixir of skill, wisdom, love and beauty that is truly nourishment for the soul."
- Ram Dass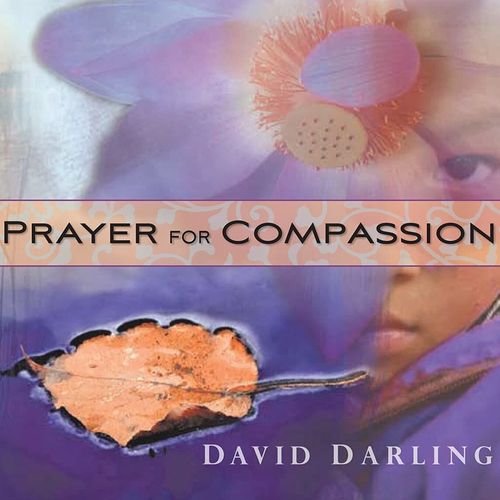 Prayer for Compassion
"There is such tenderness here, and majesty and strength. This music is simply a magnificent gift to civilization, one that will outlast us all."
- Coleman Barks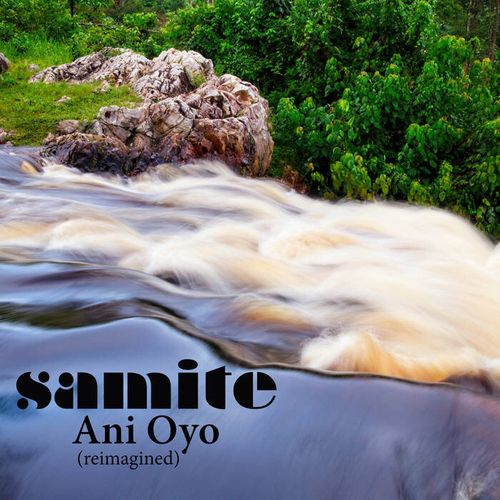 Ani Oyo
The name of the song is "Ani Oyo" which means "who is out there?" in my native language, Luganda. This is the time to reach out to those who are scared, alone, and unsure of the future. It is time to share our love and our time with others.